Doing Together What No One of Us Can Do Alone
Sometimes the last thing you want to do is contact banks, lawyers, and insurance companies. We accompany our clients through their executorship, providing administrative assistance so they can be with their families.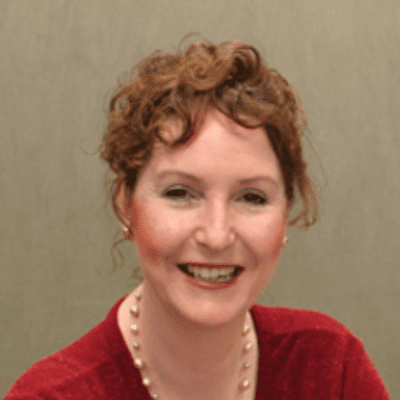 "ExecuCare will walk with you, your parents, or your loved ones emotionally, financially, and spiritually. Each of our clients is treated with the highest level of respect and compassion they deserve."
Services
Administering a loved one's estate can be overwhelming, time-consuming, and even painful. We'll help relieve the administrative burden so you can focus on your family and friends.

Estate Preparation
Helping ensure final wishes are planned & documented

Executor Assistance
Supporting executors of small to medium-sized estates
Maggie Clarke
President, ExecuCare Executor Assistance Services
Bringing more than 20 years' experience to ExecuCare, Maggie's background and expertise combine to make meaningful contributions to families. She is motivated, principled, and is passionate about building up the communities in which she works.
I've had the wonderful experience of working with the ExecuCare team, and the genuine empathy, caring, proficiency, and professionalism shown were so greatly appreciated. Having recently gone through the executor role with my mother's estate, I was suddenly faced with another executor situation for a long-term friend who had passed away. ExecuCare was a savior, from helping with top-notch apartment cleaning services to funeral home recommendations (that saved thousands of dollars) and providing sound advice in overseeing the executor administration process. Thank you from the bottom of my heart!
– Sandy
ExecuCare was a god-send. They knew exactly where to go, what to do, and when to do it. They saved me money and gave me peace of mind, that should anything happen to me, my family will be well taken care of.
– FPM
ExecuCare helped me through some troubled times. After suddenly losing my wife after 57 years of marriage, I found myself alone and not knowing where to turn. ExecuCare stepped in and was able to help me plan for the future and take care of my immediate needs.
– XYZ
Resources
We regularly compile engaging information about estate planning and the executor process.